We are a part of your community.
Below is a list of events, activities and seminars that we are involved in.
December 2021 Events
Blue Christmas Service Windsor
Dec 14, 2021 07:00 PM to Dec 14, 2021 08:00 PM
The Holiday Season can be a very difficult time for those who have lost a family member or friend. Because we are always looking for ways to continue to care for the families we have served, we will have a Christmas service aimed specifically for those who have experienced the loss of a loved one this past 2021 year.
The Blue Christmas Service has a more quiet feeling than a traditional Christmas worship service. Scripture, music and meditations or sermons focus on the comfort God offers during this time. This special candlelight service recognizes that people need an opportunity to respond to what they are going through in this season.
We cordially invite families we've served this year to be with us on the evening
of Tuesday, December 14, 2021 at 7:00pm
at the Lodge Community Chapel
130 Deerfield Road, Windsor, CT
or via our Blue Christmas website
www.BlueChristmas2021.com
Please call 860.688.2200 to R.S.V.P.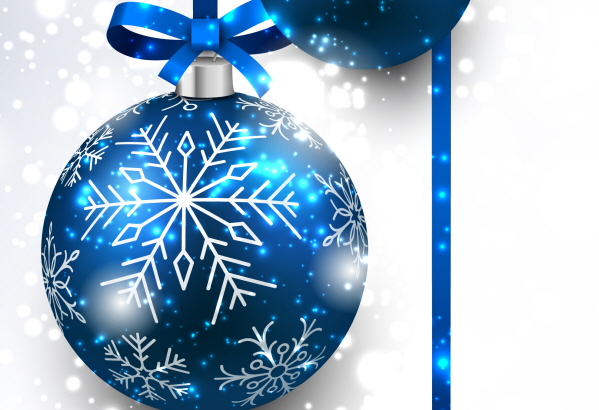 Wreaths Across America Ceremony
Dec 18, 2021 12:00 PM to Dec 18, 2021 01:00 PM
Carmon Community Funeral Homes and Windsor's American Legion Gray-Dickenson Post #59 will host its annual Wreaths Across America wreath-laying ceremony on
Saturday, December 18th at 12 p.m.
at the Windsor Veterans Memorial Cemetery on East St.
All are invited to attend this special event!
Anyone may purchase $15 wreaths to be placed at the December 18th ceremony and all payments must be received by Friday, December 10th.
This year, wreaths can either be ordered online via credit card at
OR by calling Carmon Community Funeral Homes at 860-688-2200

In addition, people who wish that a wreath be placed at the grave of a specific veteran in Windsor Veterans Memorial Cemetery must indicate the name of this cemetery and the veteran's name when the order is submitted, whether it is done online or directly with Carmon Community Funeral Homes.